Submission Information
---
Submission of your nomination is the first of a two-part process. Once your nomination has been submitted and received, a more detailed entry pack will be sent to the nominated business or person by email.
They will then be required to complete and submit their pack by 5 pm, Friday, March 24, 2023, providing all the required information in order to be considered by our judges.
NOMINATIONS ARE NOW CLOSED
Sorry this form is no longer available.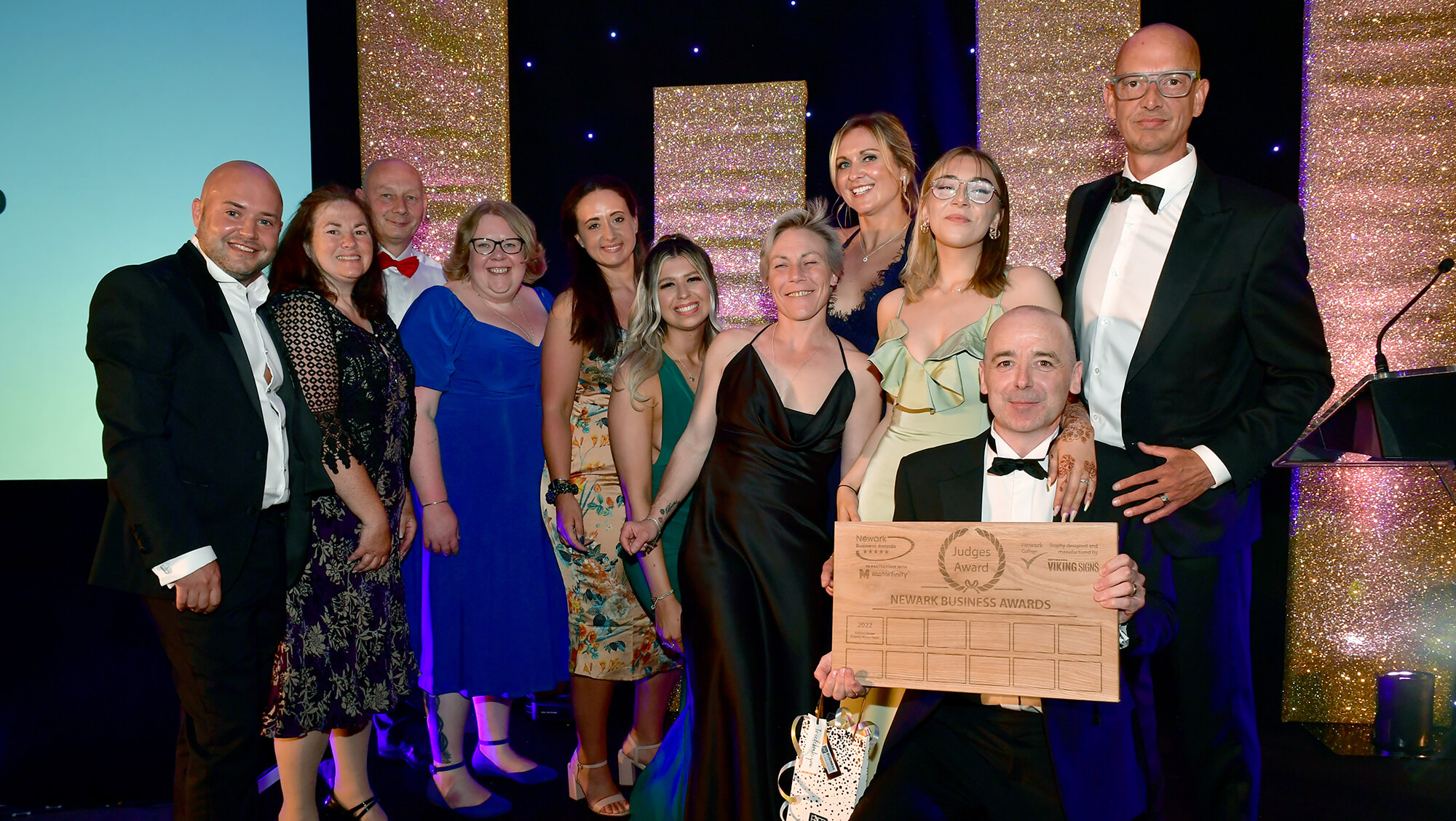 Not sure which categories to enter?
We have 10 categories to choose from
See Categories