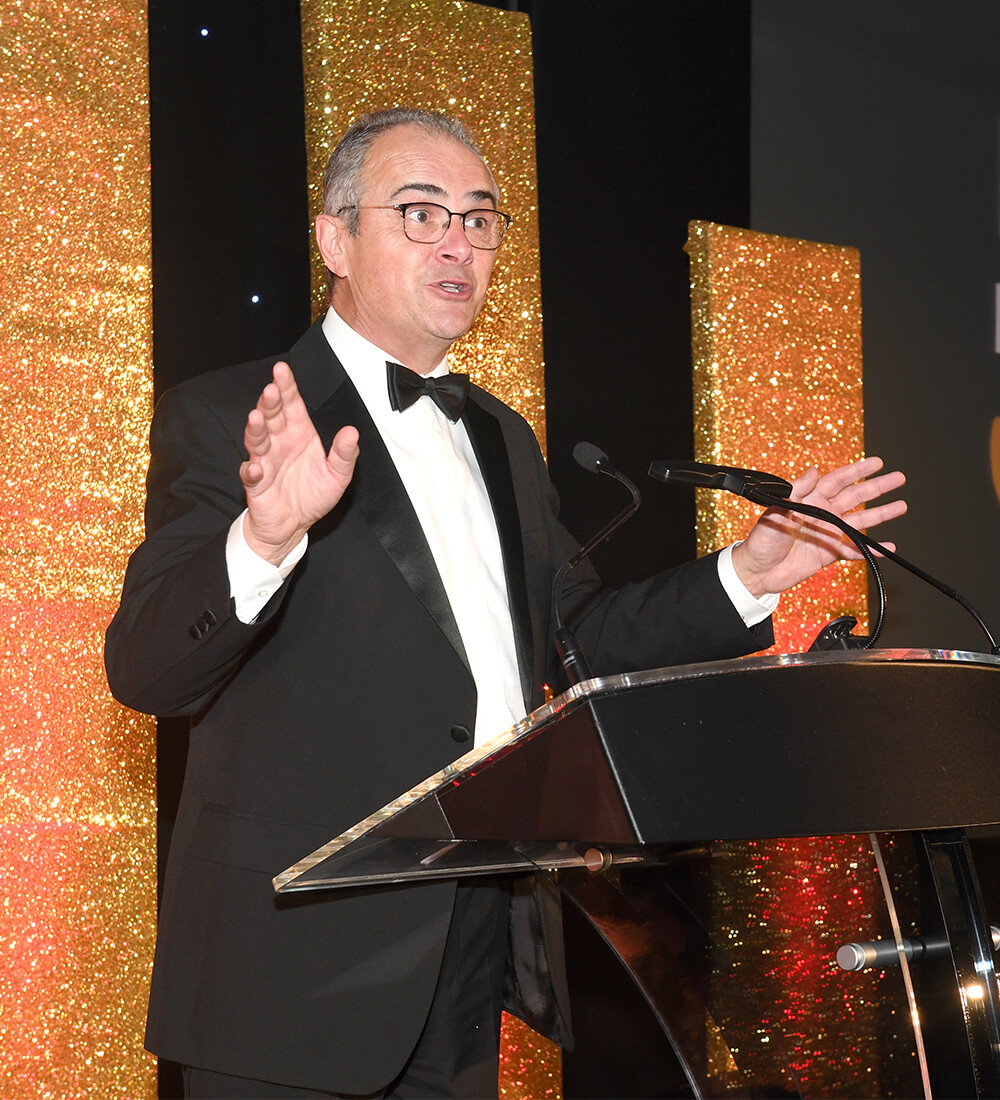 Welcome
---
The Newark Advertiser and Motorfinity are delighted to present the 2023 Newark Business Awards, taking place at a prestigious gala dinner in the Lady Eastwood Centre at Newark Showground on Friday, June 9, 2023.
This event brings decision makers and business leaders from across the area together to celebrate business excellence and has long been regarded as the very best in the area. You can be part of it this year!
There are 10 categories available for you offering something for everyone, so why not take a few minutes to enter, or nominate a worthy business or person?
Our independent judges are waiting to receive your entries.
Each entry will be measured against the category criteria and the judges' four selected finalists in each will be announced in the Newark Advertiser on Thursday, April 13, 2023, ahead of the awards ceremony at the Lady Eastwood Centre on Friday, June 9.
Nominations are now CLOSED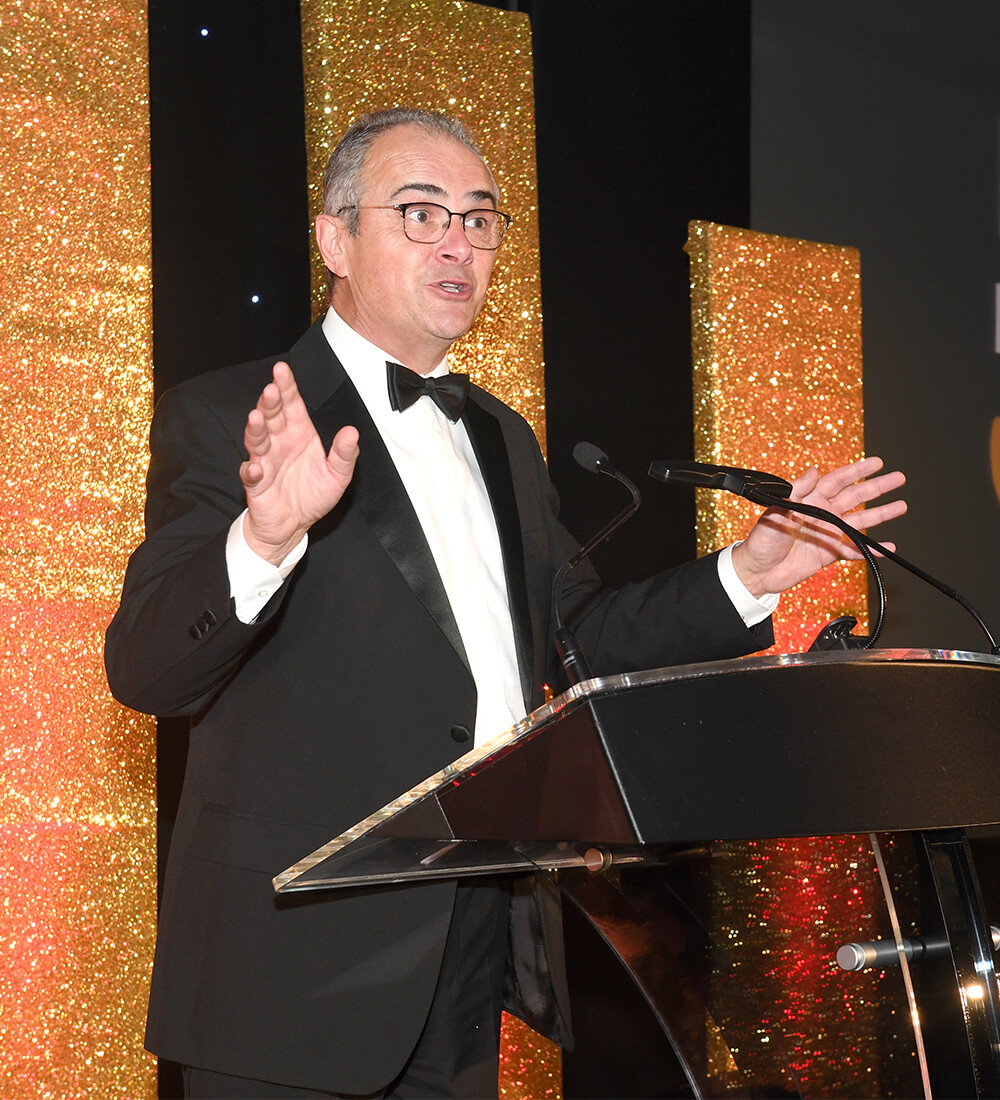 Increase your brand exposure by sponsoring this year
There are many ways to benefit from association with the event through sponsorship.
---
8 great reasons why sponsorship is a brilliant marketing strategy!
- Maximum brand exposure via a marketing campaign across print, online, social
- Underlines your own commitment to business in and around Newark
- Engage with your customers and potential clients to showcase your business
- Increase your brand awareness and raise your business profile
- Fantastic opportunity to network and form new relationships with other business guests and sponsors
- Association with a high profile, established and respected event
- Revised and enhanced promotional opportunities
- Grow your own business and enhance your reputation locally
CONTACT US
SPONSORSHIP MEDIA PACK