Best Social Enterprise
---
Sponsored by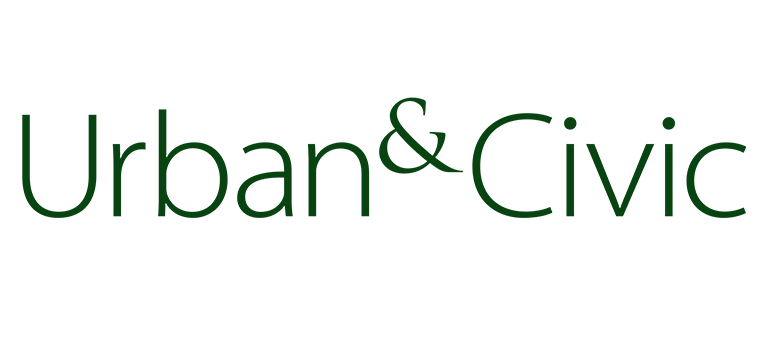 This category is open to charities and social enterprises which can demonstrate significant commercial and social impact of their activities. Judges will want to see clear evidence of commercial awareness and innovative strategies that complement the altruistic aims of the organisation.
Best Start-Up
---
Sponsored by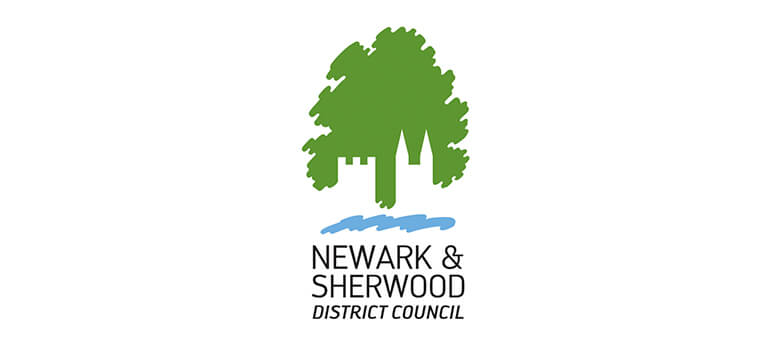 Has your business been a roaring success in its infancy? Has it exceeded all your expectations or is it exactly on the right track, looking strong and with excellent prospects for the future? You may be a one-man band looking to expand, or you may have started at a larger scale and already proved your ideas work. This award is open to companies in business for up to three years from the date of the launch of these awards.
Business of the Year
---
Sponsored by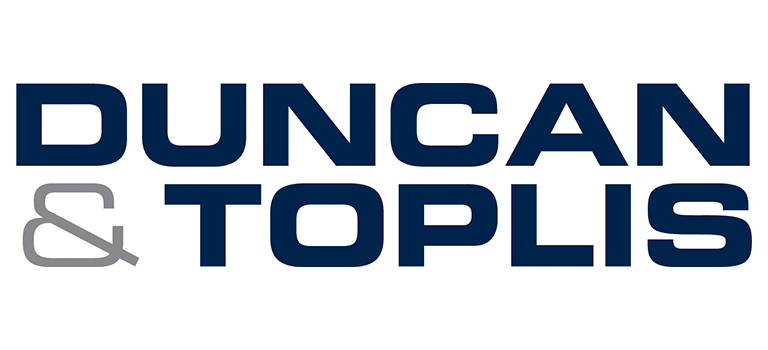 This award is open to businesses trading for more than three years with a minimum of five employees that can demonstrate success, excellence, and innovation in its field, leadership with the ability to drive the business forward, and funding arrangements and investment plans for the future of the business. It must show it understands its market and is capable of responding to change.
Businessperson of the Year
---
Sponsored by
The winner will be an individual who stands out from the crowd, has an entrepreneurial spirit, demonstrates outstanding achievement and inspires others around them. The winner of this award will have been key to the success of their enterprise, as well as encouraging and contributing to the overall business success of the region.
Customer Care
---
Sponsored by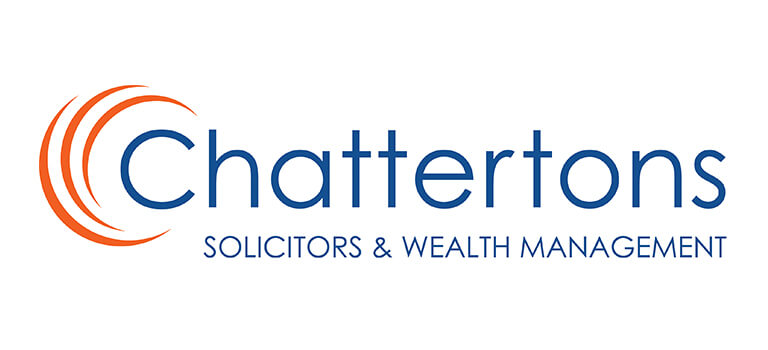 This award will recognise the firm, irrespective of size or sector, that can prove it really does put the customer first. Has your business excelled to help one customer in particular or perhaps you have introduced new ways of working to help every customer? The organisation must have objectives for high quality customer service and clear methods of monitoring and evaluating standards.
Employer of the Year
---
We are looking for employers who can best demonstrate how their leadership and human resource policies support staff development, engagement and satisfaction, creating a positive and supportive workplace with a well-motivated and well-trained team. The winner of this award will be more than just a good company to work for; its culture will deliver commercial results and they will be an inspiration to employees and other businesses.
Environmental Champion
---
Sponsored by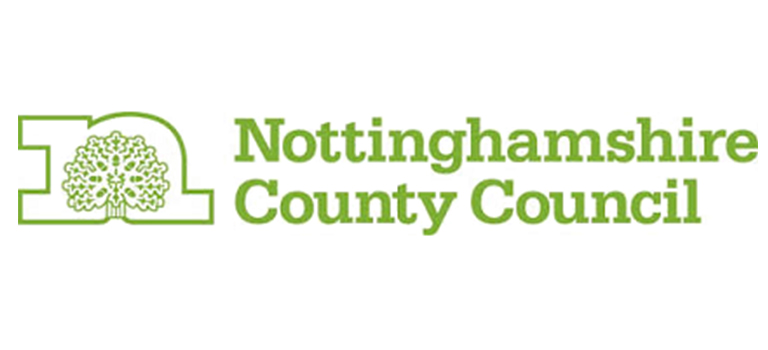 Presented to the business that can demonstrate a commitment to reduce its carbon footprint with projects such as cutting its use of fossil fuels, caring for the natural environment, improving the use of resources by cutting waste, reducing pollution and increasing its environmental understanding.
Team of the Year
---
Sponsored by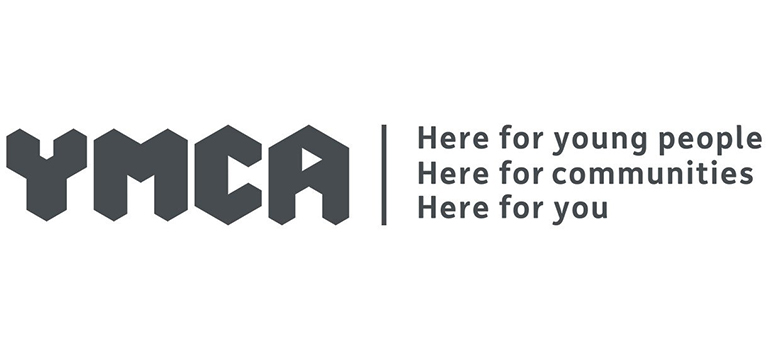 This award recognises team commitment. The title will go to the team that can best demonstrate how teamwork has led to their success and high levels of customer care/service. The judges will be looking for evidence of exceptional performance, customer care values, staff development, and team delivery over and above expectation.