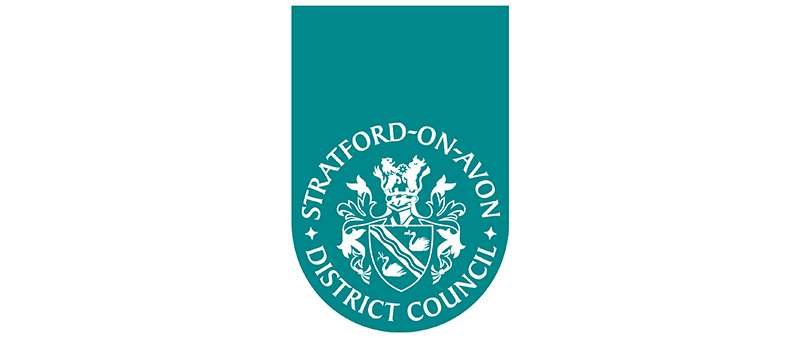 ---
Main Sponsor
Stratford District Council
This year Stratford-on-Avon District Council has chosen to be the main sponsor for Stratford Herald's Business and Tourism Awards. One of the District Council's priorities is supporting businesses, protecting jobs and developing a thriving economy, so the opportunity to sponsor the Awards seemed a natural fit and reaffirms our commitment to support and celebrate the local economy. The Awards also cover the whole of our District, from Studley and Henley, through to Southam and Shipston, Bidford and Alcester which is important to the District Council. During the pandemic the District Council paid out over £73 million to over 7,000 businesses across the District. And more recently has created or safeguarded almost 850 jobs as part of a £1.2 million government funding scheme to help businesses with their post-COVID recovery plans. By supporting these Awards, the District Council is showing its commitment and support of the local business community.
---
Category Sponsors
---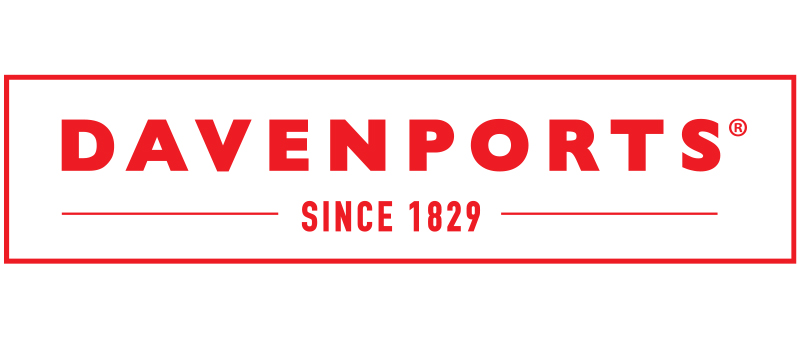 ---
Davenports
Davenports Brewery is one of the oldest breweries in the UK. Established in Birmingham in 1829, it is said by many historians to have shaped the culture of the city and region. Early pioneers of marketing and recycling, the brewery was recycling 12,000 bottles per hour in the 1930s, whilst its popular Beer At Home jingle of the 70s is still recalled by many today! In addition to brewing award-winning ales and the hugely popular Continental and Smiles Lager, Davenports also boasts a portfolio of great British pubs with kitchens, to include The Coach House on Rother Street in Stratford-upon-Avon which recently won the coveted title of 'Best Pub or Bar in Coventry & Warwickshire 2022'.
Baron W Davenport said, "We are proud to sponsor the Best New Business category. In challenging times, it is important that people are encouraged to be entrepreneurial and start new ventures that add yet another dimension to Stratford's offering. Winning an award such as this can add great value to a business, so we are delighted to support the Stratford Herald and these important awards."
---
Porterbrook
Porterbrook has been at the heart of Britain's railway for over 25 years and owns a quarter of the national passenger rail fleet. We are pleased to present the Business Innovation Award this year. Innovation is a key part of what we do. Just a few miles away from Stratford-on-Avon at our Long Marston Rail Innovation Centre (RIC), our engineers and partners are developing and testing the UK's first hydrogen-powered passenger train HydroFLEX. In the year since we took over Long Marston RIC, many local businesses have played an important part in modernising and enhancing the facilities at the site.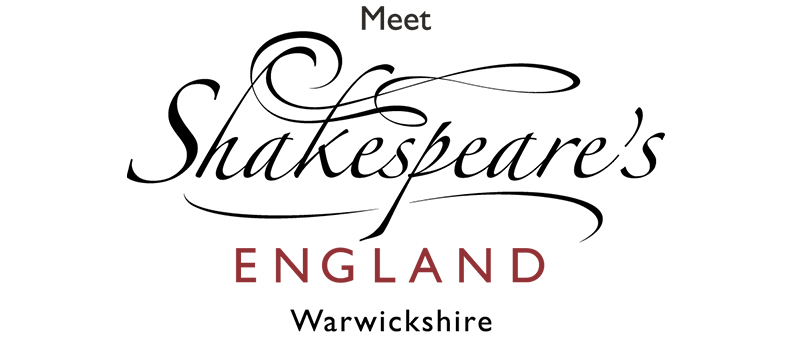 ---
Shakespeare's England - Warwickshire
Home to the world's most famous playwright, majestic castles and unique heritage, vibrant theatre and cultural attractions, as well as tranquil gardens, unique shops, restaurants, tea rooms and pubs; there's plenty to see and do in Shakespeare's England. The region comes with a story to tell, with its market towns surrounded by charming countryside, and some of the world's top attractions, it has an unmistakable identity. There is enchantment in the air and excitement waiting around every corner. So, without any further ado, join us on the greatest stage of all!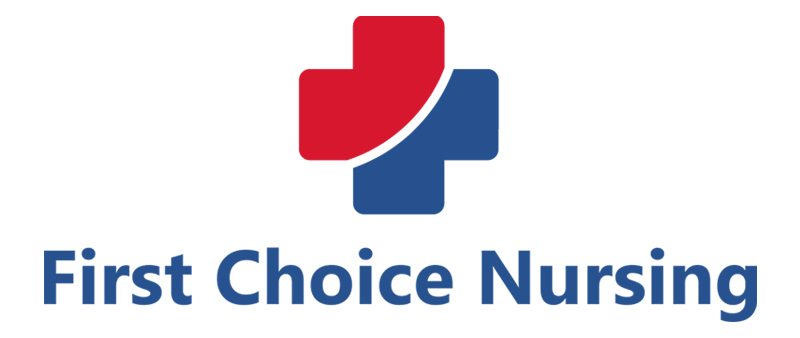 ---
First Choice Nursing
As a family owned and run business ourselves, First Choice Nursing is delighted to be the sponsor of this category. We know that when you have a family business, the discussions don't take place between nine and five – they happen seven days a week and take place at the dinner table. Running a business is a challenge in itself, but having to accommodate or consider the views of every key family member adds a unique dynamic to the set up. Being based in Stratford upon Avon ourselves, we look forward to being part of the Award's evening and presenting the Award to the judge's winning Best Family Business.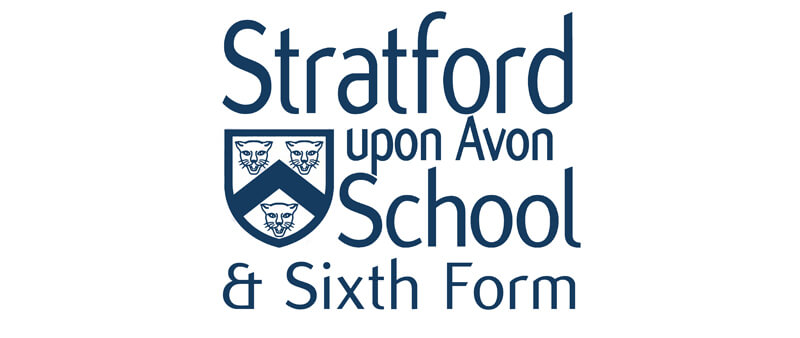 ---
Stratford upon Avon School
Stratford upon Avon School is proud to sponsor the Community Support Award as part of The Herald's Business and Tourism Awards for 2022. As a school that prides itself on being in the heart of such a close-knit and energised community, we are keenly aware of the important roles many local businesses, clubs and charities play in enhancing the opportunities available to everyone. Their work is particularly appreciated when supporting the more vulnerable amongst us. So many of the students and families that make up our own 'Stratford School Community' in the present, past and future have benefitted from the work these organisations do, and we are honoured to be able to demonstrate our gratitude by sponsoring this award.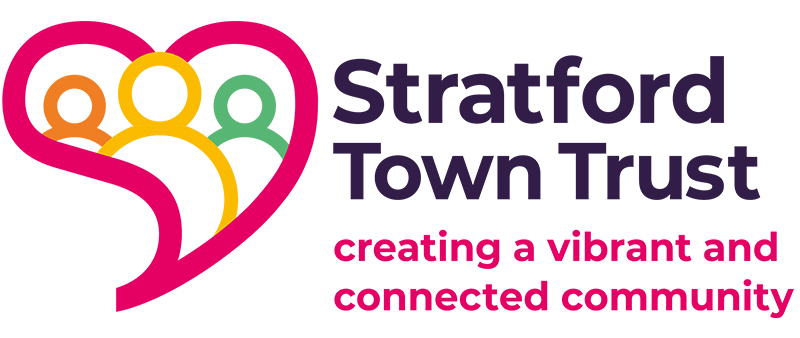 ---
Stratford Town Trust
We are a grant-giving charity that derives its income from the properties and funds of two charities, the Guild and College estates, whose origins go back to the 13th Century. We award over £2million each year to support charities, organisations, projects, events, groups, clubs, schools, and individuals across Stratford-upon-Avon helping them to do incredible things for our community. From small grants of up to £1000 to larger and multi-year grants, we fund, engage and empower people to realise their aspirations and make a difference. We run a wide range of community development activities and events throughout the year to build relationships and put us at the heart of our town to make sure we are responding to local needs. We also hold a number of events just for our members bringing them closer to our work and giving them an opportunity to meet us and each other.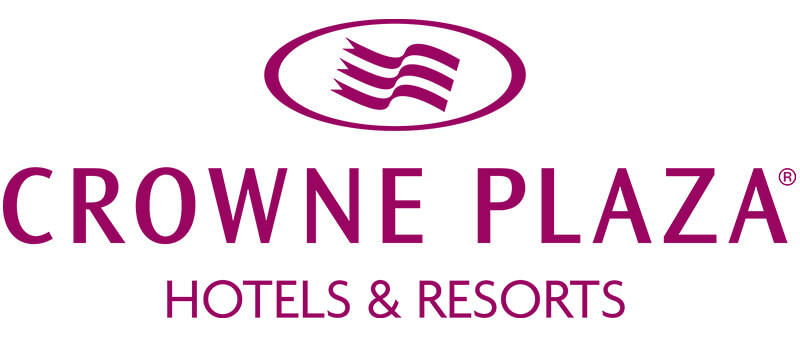 ---
Crowne Plaza
A stunning riverside hotel set amid landscaped gardens beside the River Avon and just a short walk from the town centre.
Crowne Plaza Stratford Upon Avon offers the perfect setting for business, pleasure, and leisure. The hotel offers 14 fully equipped meeting spaces for up to 400 guests, with a dedicated Crowne Plaza Meetings Director on site, a conference café, and food and drink options to match your requirements.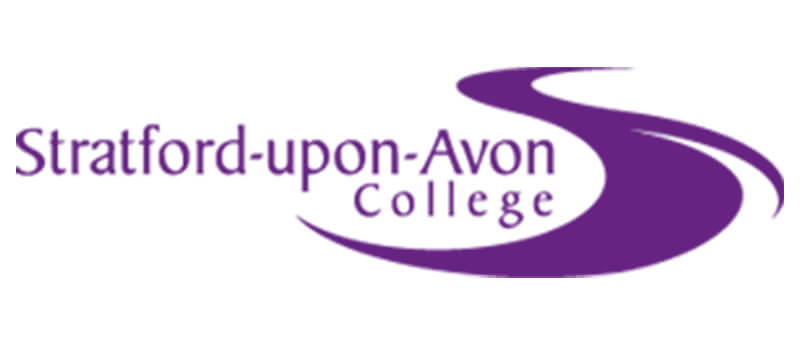 ---
Stratford College
Stratford-upon-Avon College is a friendly, accessible, employer-responsive College that cares about the individual success of all of our students and employer partners. Just a ten-minute walk from the centre of Stratford, the College offers students the opportunity to study in a safe, inclusive environment. Whether you're finishing school, or an adult wanting to get back into education to progress in your career or learn something new, you will be very welcome. With a large investment project taking place to improve facilities further, there's never been a better time to get in touch!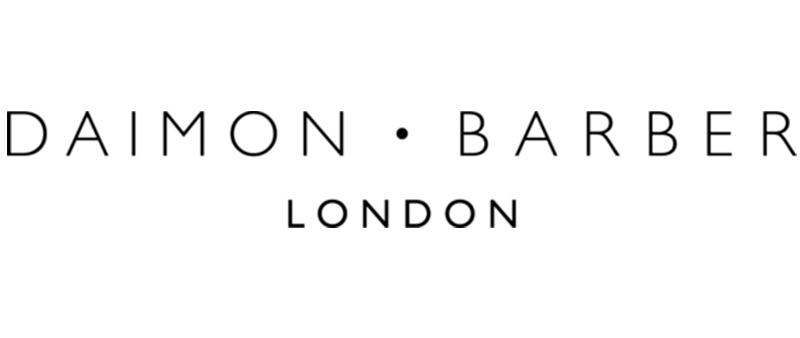 ---
Daimon Barber
As a new business to Stratford Upon Avon, Daimon Barber the home of effortless grooming and the Daimon Barber Retreat are very proud to sponsor's of the award for Best On line Business. As our shopping habits have changed over the past few years we have been driven to our online companies and with the everchanging technology we are super keen to recognise the diversity and creativity to keep us shopping on line with this award to the pure players of the .com world.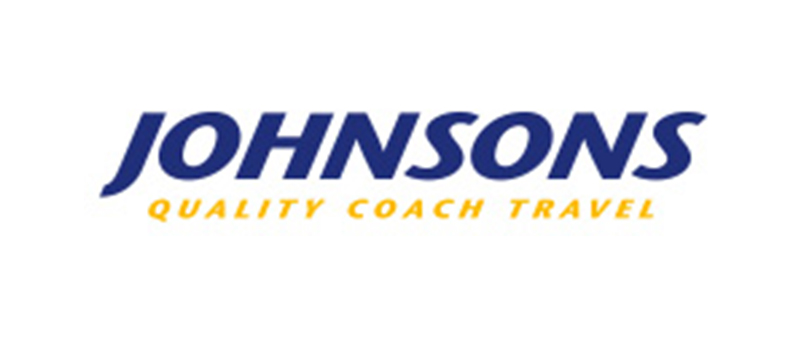 ---
Johnsons Coach & Bus Travel
Established for over 110 years, Johnsons Coach & Bus Travel is an independent family business specialising in coach hire; holidays, and day excursions; plus a network of local bus services. We pride ourselves on offering excellent value for money and have a reputation for high-quality service – with a smile!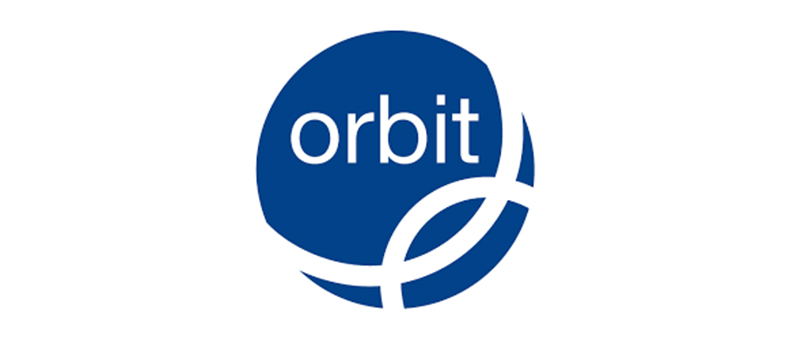 ---
Orbit
Orbit is one of the UK's foremost housing groups creating thriving communities within a growing portfolio of over 46,500 affordable and social rent homes largely throughout the Midlands, East and South of England. For over 50 years we've been a force for positive changes, particularly during the country's continuing housing and residential challenges. We manage a portfolio of high quality, sustainable homes to over 100,000 customers in differing stages of life, from first timers to enhanced supported living, and are one of the largest builders of affordable homes in the UK. Our vision is to lead in building thriving communities, and we believe everyone is entitled to a good quality home that they can afford in a place that they are proud to live.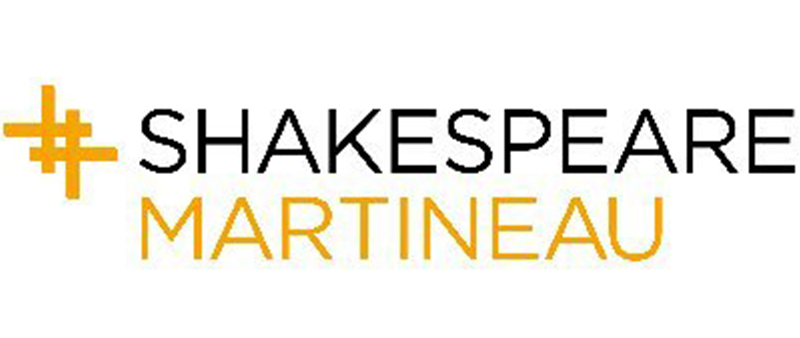 ---
Shakespeare Martineau
Working with businesses and organisations of all sizes, families and private clients, law firm Shakespeare Martineau provides specialist legal advice and services for life and business. Located in the heart of Stratford-upon-Avon, the firm offers direct access to legal experts who know, are embedded in and passionate about the local market, while also being supported by its full-service national offering, which spans 11 locations UK-wide. From corporate law and social housing to inheritance and residential conveyancing, clients can expect market-leading expertise from talented professionals who deliver original solutions in the areas that matter to them. Shakespeare Martineau is a certified B Corporation, meaning it has been verified to meet high standards of social and environmental performance, transparency and accountability. The firm has also been listed in Best Companies 2022 as a top 75 West Midlands business to work for, where it was recognised for its dynamic culture and positive environment.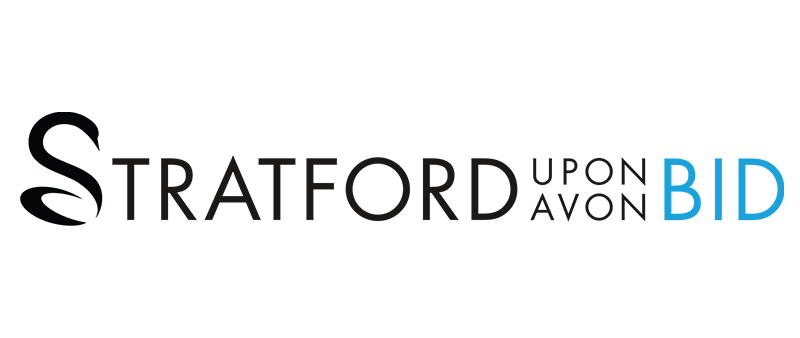 ---
Stratford Upon Avon Business Improvement District (BID)
Stratford Upon Avon Business Improvement District (BID) has been in operation since April 2009 and is the trading name of Stratforward Business Improvement District Limited, a not-for-profit Company Limited by Guarantee. The BID represents more than 430 businesses across Stratford-upon-Avon Town Centre. Our projects outlined in the current Business Plan are: to deliver a comprehensive marketing strategy; run award-winning festivals; operate the Town Ambassador programme; deliver security initiatives and offer a wide range of business support initiatives.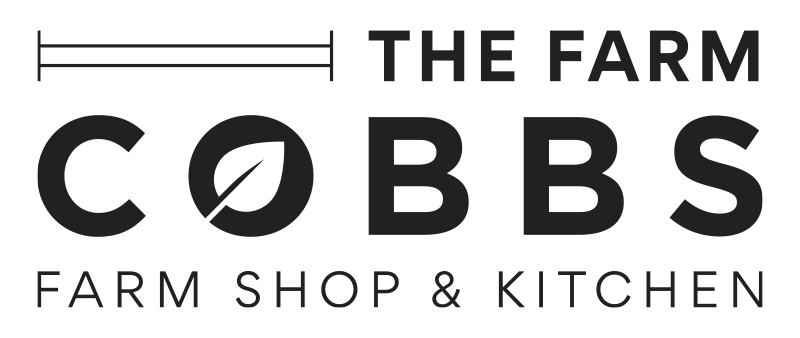 ---
Cobbs Farm Company
Champagne Sponsor

Cobbs is a unique food destination that showcases local artisan produce and promotes ethical, wholesome, and sustainable food. Once upon a time, our home was a Fruit Farm, popular locally for its pick-your-own fruit, but after a huge re-development of the site back in 2017, we now offer customers so much more. Open seven days a week, you will find our farm shop, café (complete with Gozney pizza oven!), delicatessen, butchery, cookery school, workshops, farm animals, and a fantastic outdoor space a great place for all the family to enjoy. At Cobbs, we support local brands and champion independent suppliers from our own and neighbouring counties. Visit us for the best of local & beyond.
---
Associate Sponsors
---