Hegarty Solicitors
Hegarty Solicitors are here to support you through life's ups and downs. Our experienced and accomplished team of solicitors and legal advisors can put you, your business, and your family in a strong position for the future. Established in 1974, we are one of the largest, most successful law firms in the region offering expertise across a wide range of legal services.

Chattertons
Chattertons is a leading firm of solicitors and provider of wealth management services in Lincolnshire and across the East Midlands. Established in 1856, Chattertons is considered to be one of the oldest law firms in the UK and as such we have forged strong ties with the local communities and businesses we serve.

Alltech
Established over thirty years ago in 1988, Alltech Stamford now employs a team of over 115 personnel who share Alltech's core focus of improving animal health and performance. This mission is guided by Alltech's founding ACE Principle, which demands that in everything we do, we seek to develop solutions that are safe for the Animal, Consumer and Environment. Our team of highly skilled specialists works hand-in-hand with feed, farming and food businesses, providing nutritional solutions and services that enhance animal feed and performance.

Stamford College
Stamford College offers education and training to over 2,000 students every year providing a huge range of courses to suit everyone – A Levels, vocational, part-time adult courses, apprenticeships, higher education and professional training for businesses tailored to both individuals and employers. The knowledge, experience and enthusiasm of our staff, coupled with our superb industry standard facilities ensure that all our students and colleagues are able to achieve their goals, whatever they may be.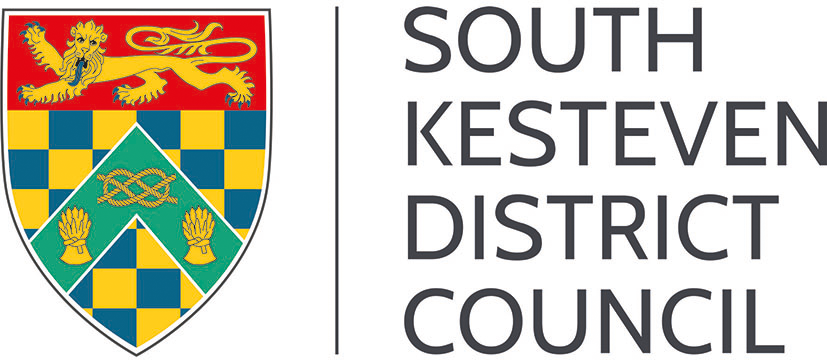 South Kesteven District Council
Knowledge is power and these words cannot be truer for growing organisations. If you are looking to invest in the South Kesteven area, come and speak to the Development and Growth team at South Kesteven District Council. We know what partnerships and opportunities are available for you and your organisation.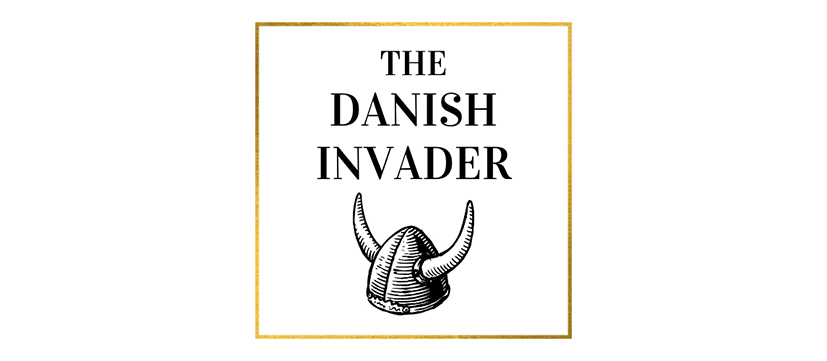 Danish Invader
The Danish Invader offers a warm welcome to all customers, new and regular. We are a family-friendly pub with a sizeable beer garden and a large bar with a 5* Food Hygiene Rating. Pop in and pay us a visit!
WHY SPONSOR?
---
There are many ways to benefit from association with the event through sponsorship.
● Maximum brand exposure via a marketing campaign across print, online, social
● Underlines your own commitment to business in Rutland and Stamford
● Engage with your customers and potential clients to showcase your business
● Increases your brand awareness and raises your business profile
● Fantastic opportunity to network and form new relationships with other business guests and sponsors
● Association with a high profile, established and respected event
● Revised and enhanced promotional opportunities
● Grow your own business and enhance your reputation locally
Click here to contact us for information on how you can become a sponsor