Education Awards for Newark and Sherwood
---
Iliffe Media and the Newark Advertiser is proud to launch the very first Education Awards to promote educational excellence in and around Newark
The Newark Advertiser recognises the value and importance of education and the vital role it plays in supporting and growing the local community.
The Education Awards will celebrate students and teachers who have excelled during the 2019/2020 academic year and the organisations that have gone above and beyond to promote educational excellence in and around Newark.
Winner's will be announced at the awards ceremony which will take place at the Southwell Racecourse on Thursday, July 9, 2020
A total of 11 award categories are available for entry; so hopefully something for everyone.
Nominations close on 5pm on Friday, May 22, 2020
Nominate now!
Headline Sponsor - Newark & Sherwood District Council
---
Newark and Sherwood District Council is keen to help to stimulate a vibrant, thriving area.
A huge range of our services are provided for children, young people and families - from leisure activities to volunteering opportunities, healthy lifestyle advice to educational activities, work experience placements, safety advice and more.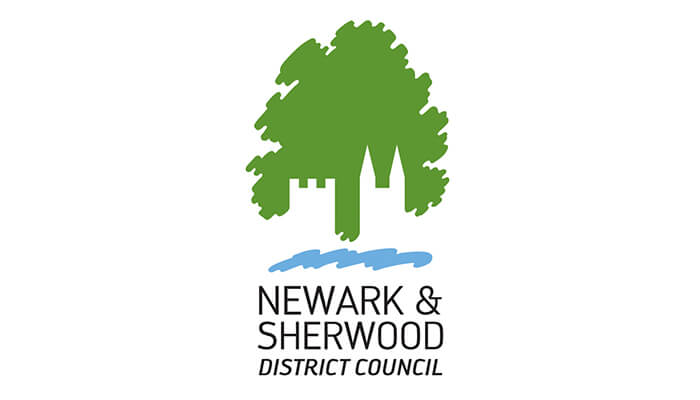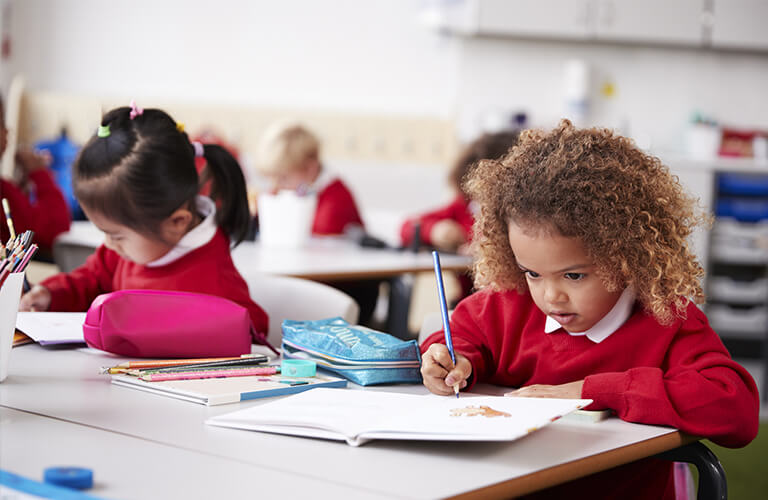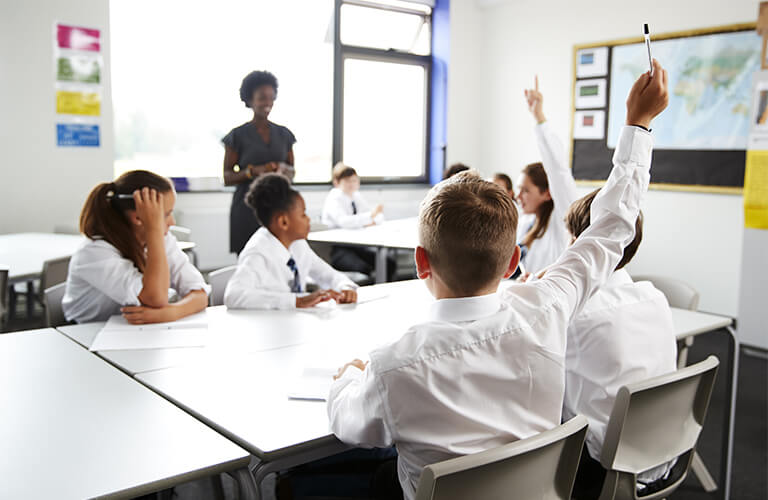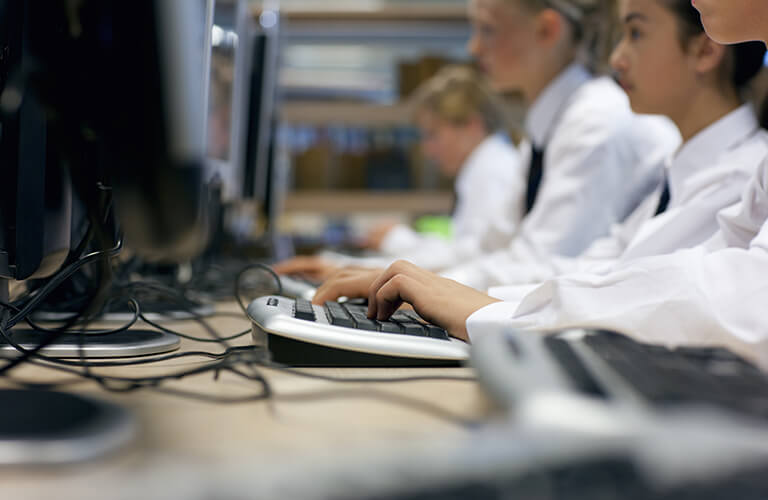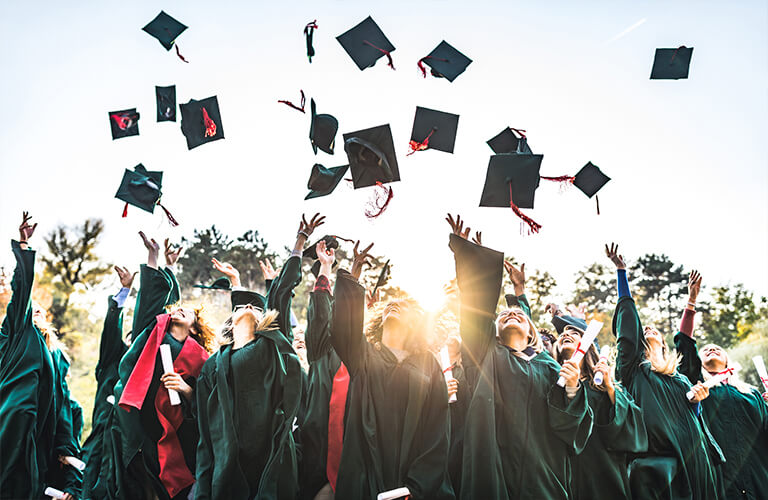 EVENT
Thursday, July 9, 2020
Southwell Racecourse
Southwell
NG25 0TS