Education Awards for King's Lynn and West Norfolk
---
Iliffe Media and the Lynn News in association with Klimatech Limited
are proud to bring you the Education Awards 2022
The Lynn News recognises the value and importance of education and the vital role it plays in supporting and growing the local community.
The Education Awards will celebrate students and teachers who have excelled during the 2021/2022 academic year and the organisations that have gone above and beyond to promote educational excellence in West Norfolk.
Winner's will be announced at the awards ceremony which will take place in The Barn at Knight's Hill Hotel, King's Lynn on Thursday, July 21, 2022.
A total of 11 award categories are available for entry; so hopefully something for everyone.
Nominations close on 5pm on Friday, 3 June, 2022
Nominate now!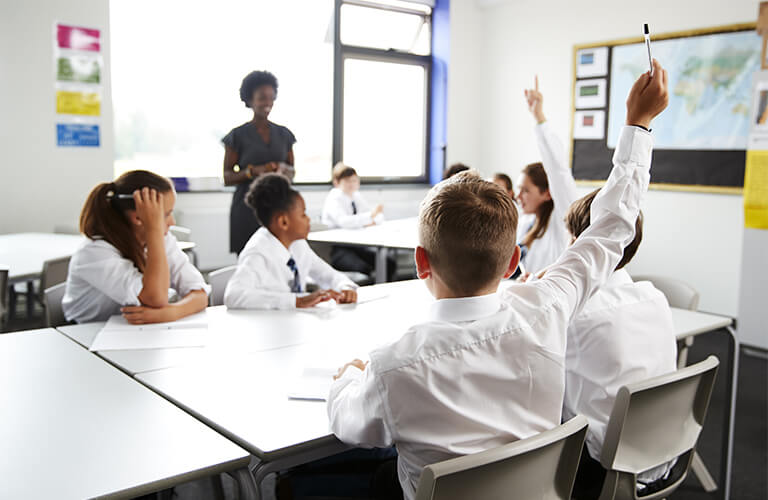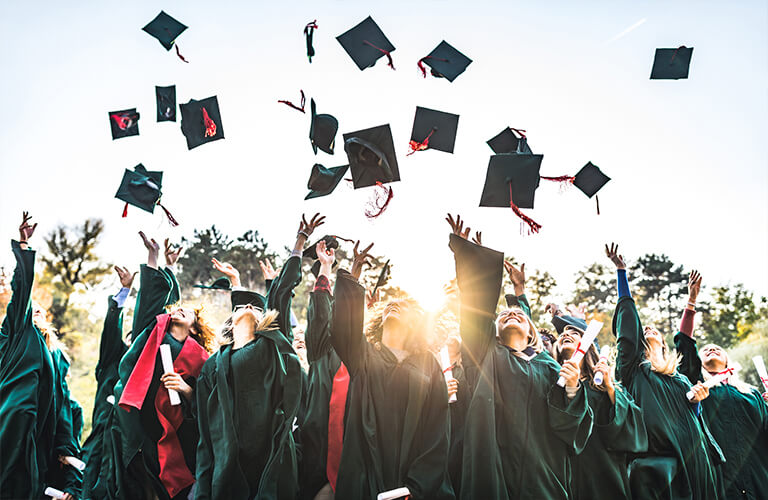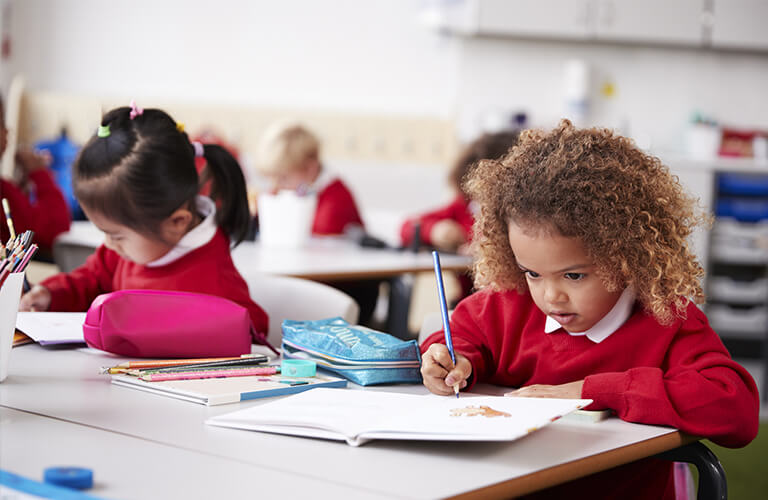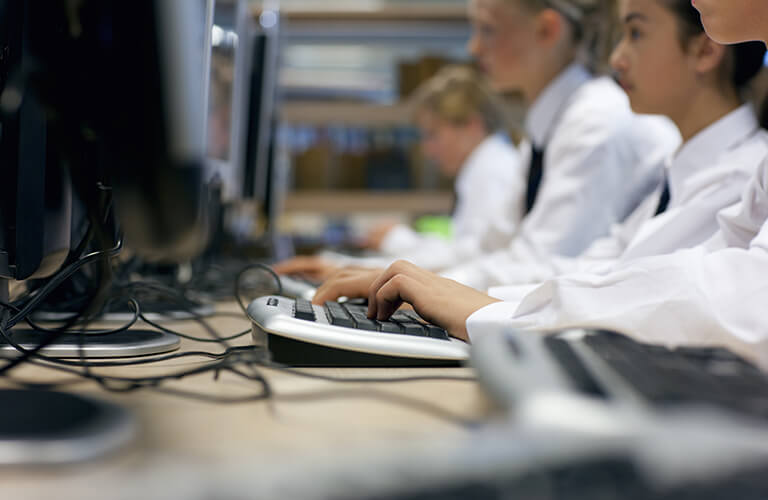 EVENT
Thursday, July 21, 2022
The Barn
Knight's Hill Hotel
King's Lynn