Celebrating The Best In Business
---
While the Covid pandemic has caused unprecedented issues for businesses, it has also sparked a lot of positives in terms of creativity, innovation and community support.
And this is why the Stratford Herald has launched awards that will recognise the achievements of the district's businesses over the past 18 months.
The Stratford Herald Covid Recovery Awards will be a celebration of the positives to flow from the hardship, isolation, loss and worry caused by the coronavirus.
The event will also launch our new Business Awards, which will take place for the first time in 2022.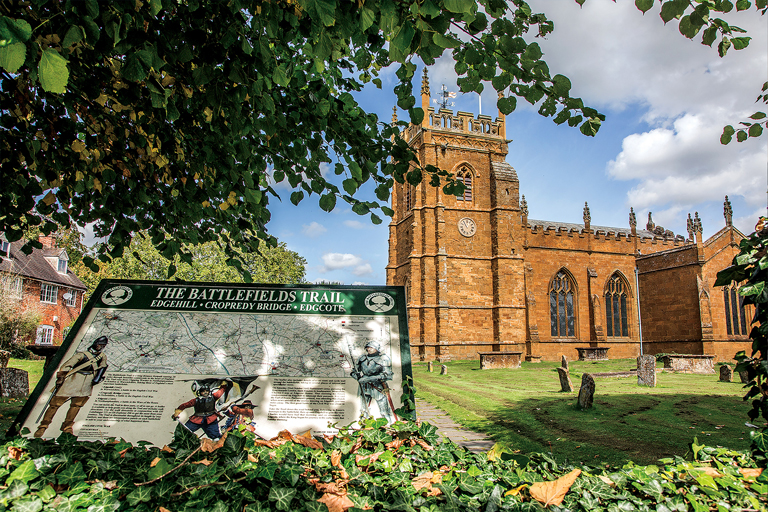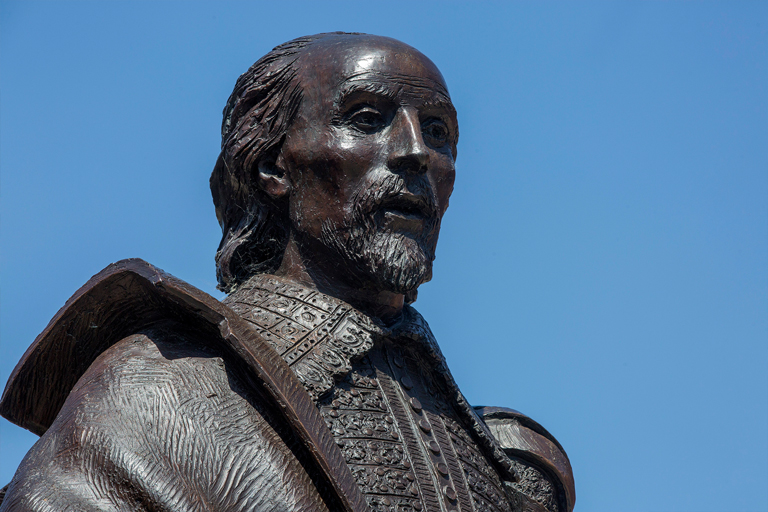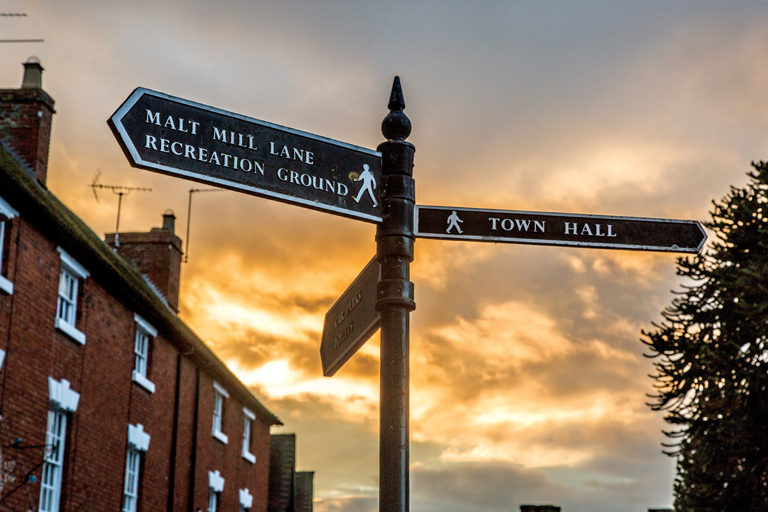 Businesses have faced and overcome huge challenges during the past year-and-a-half, which is why we believe that there is even more reason to celebrate this success with us on 25th November at Alveston Manor.
There are eight categories covering a wide range of areas and they are open to all businesses, no matter how large or small.
Why not take a few minutes to enter, or nominate a worthy business or person? Our panel of independent judges will be waiting to receive your entries.
Each entry will be measured against the category criteria and the judges' selected finalists will be announced in the Stratford Herald ahead of the awards ceremony.
We look forward to receiving your entries. Good luck.
Nominations close 5 pm, Wednesday, October 20, 2021
Nominate now!
There are many ways to benefit from association with the event through sponsorship.
Why sponsor?
- Maximum brand exposure via a marketing campaign across print, online, social
- Underlines your own commitment to business in and around Newark
- Engage with your customers and potential clients to showcase your business
- Increase your brand awareness and raise your business profile
- Fantastic opportunity to network and form new relationships with other business guests and sponsors
- Association with a high profile, established and respected event
- Revised and enhanced promotional opportunities
- Grow your own business and enhance your reputation locally