Business Innovation
This award will go to the organisation that can best demonstrate how it adapted to the restrictions and barriers that Covid created. Many companies changed their business strategy and focus to suit the changing market brought about by the pandemic. This included finding new revenue streams, adapting the business to continue trading, bringing new products to market or a complete shift in the core business to focus on new opportunities.
---
Sponsored by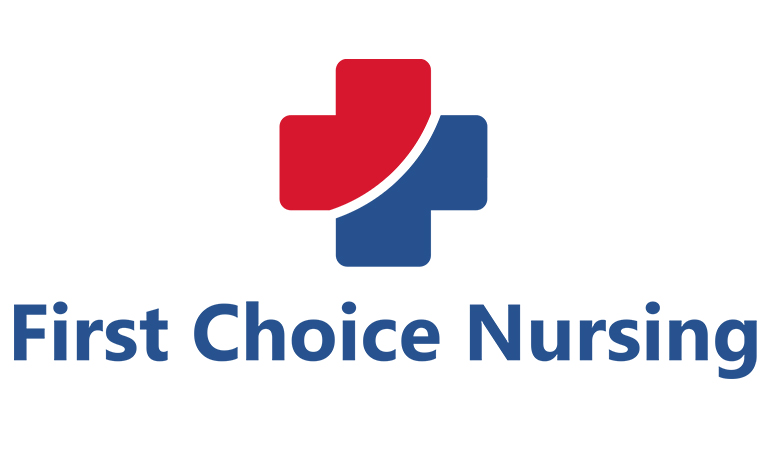 Employer of the Year
We are looking for employers who have shown great leadership throughout the pandemic to support staff and, as a result, help the business thrive. This may include helping staff to retrain, gather new skills and, of course, ensuring their wellbeing. The winner of this award will be more than just a good company to work for; it's about the culture of the company and how this came through during Covid.
---
Sponsored by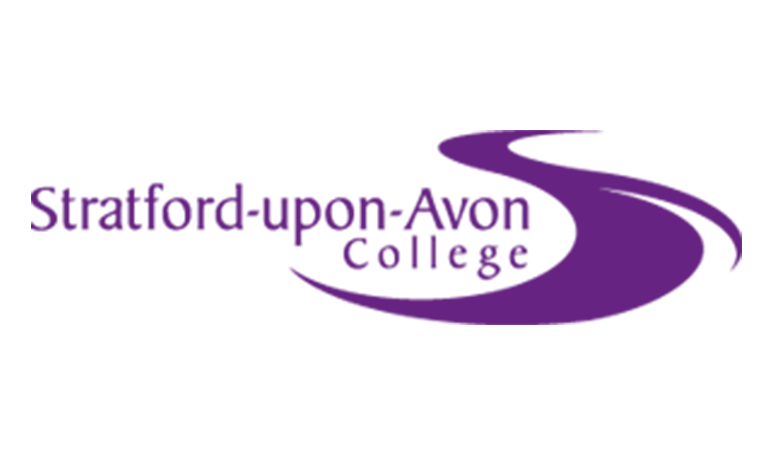 Employee of the Year
There have been plenty of people going the extra mile for their employers over the past two years, but also lots who have volunteered their skills while on furlough or in their free time to help those whose lives were severely impacted by the pandemic.
---
Sponsored by
Community Response
So many businesses, large and small, stepped up to help people in the community during the pandemic – especially the most vulnerable. We've heard of cafes opening on Christmas Day to give people somewhere to go; free taxi rides being offered to hospital appointments; food being cooked for the vulnerable and so much more. Let us know which businesses deserve to be on the shortlist.
---
Sponsored by