Shine the spotlight on your business and achievements by entering the Mercury Business Awards 2017.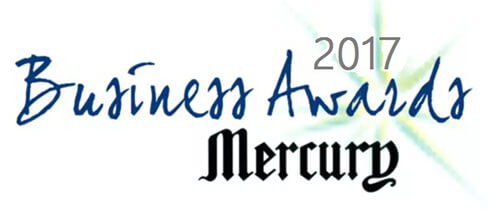 The awards have grown year on year and have become a must in the business calendar - and this year's event is set to be bigger and better than ever with a few new touches along the way.
Held at the Greetham Valley Hotel - our long standing partners - the awards offer local businesses the chance to shout loud and proud about their success, and celebrate the achievements and efforts of their staff. There are 10 categories in total - something for everyone. So why not take a few minutes to enter, or nominate a worthy business or person?
A panel of judges will consider all applications and draw up a shortlist of three, all of which will be invited to a glittering awards ceremony held at Greetham Valley on Friday, November 10.
---
---
Award Categories
Best new start up:
Has your business been a roaring success in its infancy? Has it exceeded all your expectations or is it exactly on the right track, looking strong and with excellent prospects for the future? You may be a one-man band looking to expand, or you may have started at a larger scale and already proved your ideas would work. This award is open to companies in business for up to three years from the date of the launch (Friday, July 7, 2017).
Employee/Team of the Year:
This award is to celebrate dedication and commitment to the business. The title will go to the employee or team who always go the extra mile and exceed expectations within their company. The judges will be looking for an employee or team who can demonstrate how their attitude, commitment and dedication to their job has delivered significant benefits to the company they work for.
Best Independent Retailer:
This award celebrates the shops which truly make the Mercury area special and will be judged on financial performance, product and store innovation as well as excellent customer service.
Businessperson of the Year:
Another new award, the winner will be an individual who stands out from the crowd, has an entrepreneurial spirit, demonstrates outstanding achievement and inspires others around them. The winner of this award will have been instrumental to the success of their business, growing the reputation of both their business and the area in which they operate.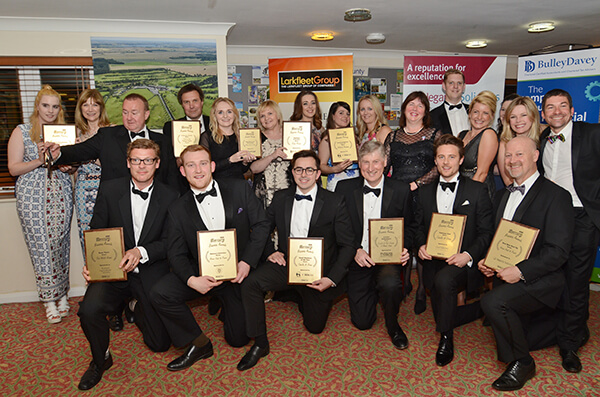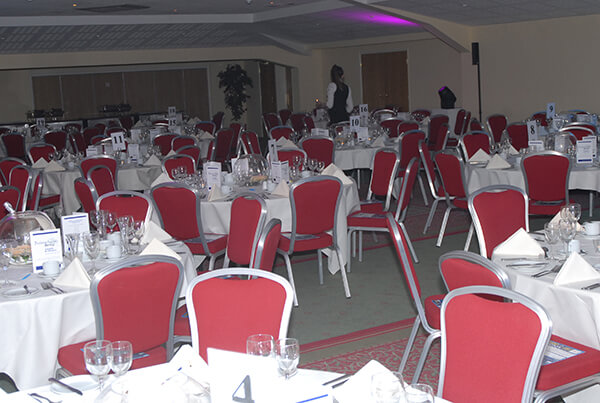 Customer Care:
This award will recognise the firm, irrespective of size or sector, that can prove it really does put the customer first. Has your business excelled to help one customer in particular or perhaps you have introduced new ways of working to help every customer? The organisation must have objectives for high quality customer service and clear methods of monitoring and evaluating standards. And the winner will know that their customer care really is first class because for the first time ever, the shortlisted entrants will be put out to a public vote - so the customer chooses who wins!
Best Social Enterprise or Not for Profit Organisation:
This award is new for this year's Mercury Business Awards and is open to charities and social enterprises who can demonstrate significant commercial and social impact of their activities. Judges will want to see clear evidence of commercial awareness and innovative strategies that complement the altruistic aims of the organisation.
Great Taste Award:
This award is for a local hotel, restaurant, cafe, takeaway or pub that can demonstrate outstanding creativity, customer service and top quality dining and food in the Rutland and Stamford Mercury readership area and once the shortlisted entrants have been chosen by our panel - the winner will be voted for by our loyal and hungry readers!
Business of the Year (small):
This award is open to a business trading for more than three years with up to 20 employees and which is able to demonstrate excellence and innovation in its field, management with the ability to drive the business forward and funding arrangements and investment plans for the future of the business. It must show it understands its market, has arrangements to respond to change and can demonstrate why the business should win.
Business of the Year (large):
This award is open to a business trading for more than three years with more than 20 employees that can show evidence of business growth, a commitment to the local community, a business strategy and vision for the next three to five years, proven success and achievement during the past two years, management with the ability to drive the business forward and a genuine commitment to its staff.
---